About Leelanau Cellars
Leelanau Cellars' started in 1974, provides a unique experience with more than 60 labels to choose from, most of which are not available in your local wine aisle. It also doesn't hurt that we have the most spectacular view of Grand Traverse Bay the region has to offer!
Over the years, the tasting room has grown into a popular attraction, now greeting over 40,000 visitors annually on the sandy beaches of Grand Traverse Bay.
---
Lee-la-na-AW Moments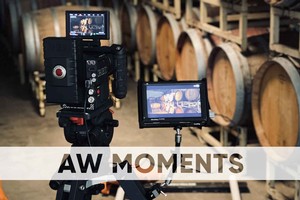 The Jacobson family founded Leelanau Cellars in 1974 in one of its Leelanau County cherry orchards, believing Northern Michigan would be a great place to grow wine grapes and produce wine.
Our Team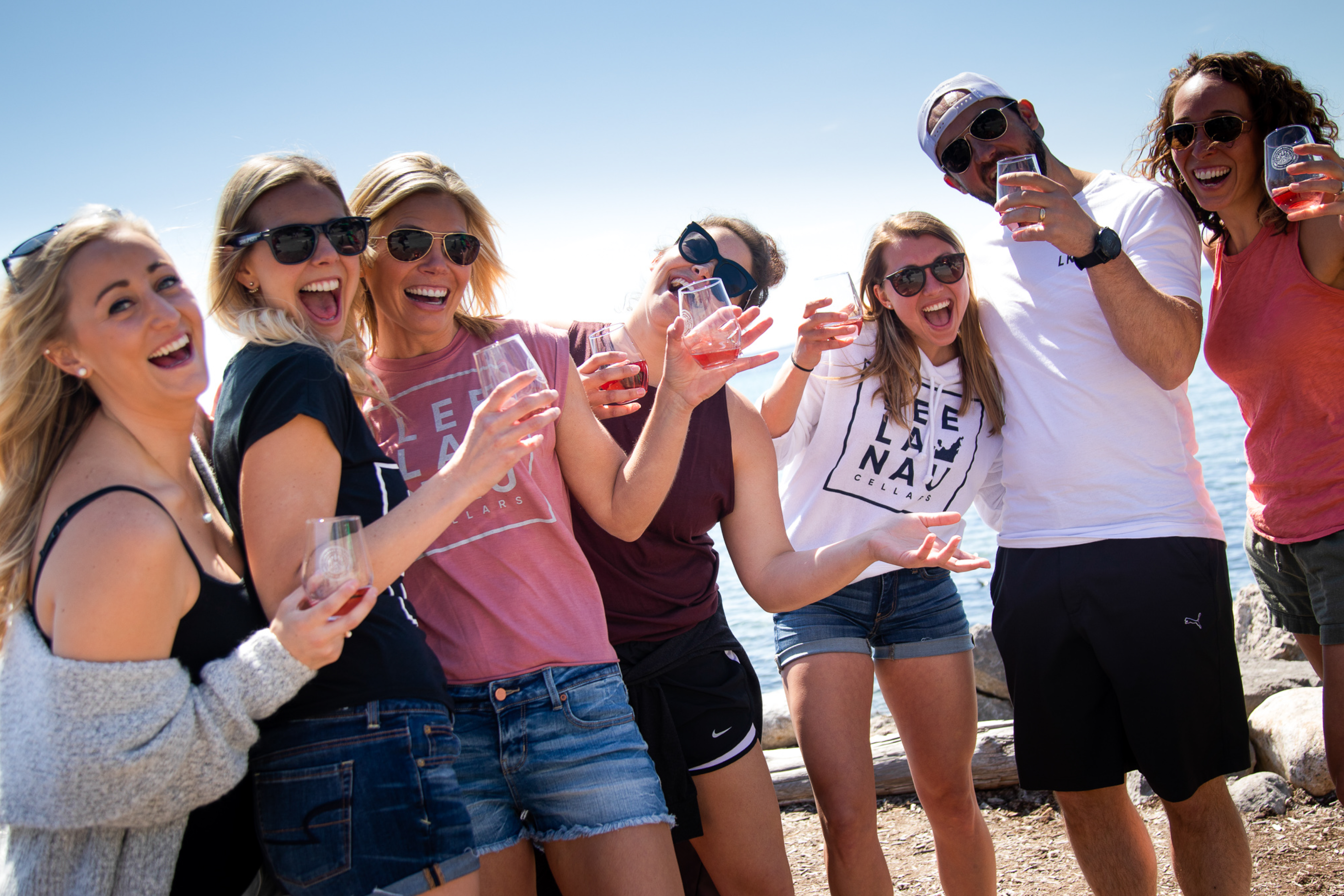 It is the innovation and drive of the small team at Leelanau Cellars that has allowed the status and heritage of the winery to grow throughout the state of Michigan and surrounding midwest region.